Spring weather is here and for many of us that means spring cleaning is on our minds! Do you have a closet that needs organizing? Piles of junk in the basement that need to be hauled away? Dust bunnies that need clearing? The North Shore Moms 2023 Spring Cleaning & Home Maintenance Guide is a great place to get started.
We've compiled a list of trusted businesses in the categories of Cleaning Companies, Cleaning Products, Junk Removal, Home Organizers, Pest Control and Power Washers. Get started on your Spring Cleaning journey today with the help of these trusted resources.
NORTH SHORE SPRING CLEANING GUIDE
All In A Touch Cleaning specializes in caring for your family & loving your home through cleaning services. Serving the North Shore since 1997 with punctuality, friendliness and dependability. They maintain a 5-star review on Google and complete over 3000 cleanings every year. All in A Touch Cleaning is also fully insured and bonded.
www.allinatouch.com
IG: @allinatouchcleaning   |   FB: @allinatouchcleaning
MomRemedy offers family-friendly cleaning products that are eco-friendly and powerful. Their award winning Everything Household Cleaner and Stain Remover is hydrogen-peroxide based and naturally scented with citrus. The cleaning collection can safely be used for cleaning throughout your entire home.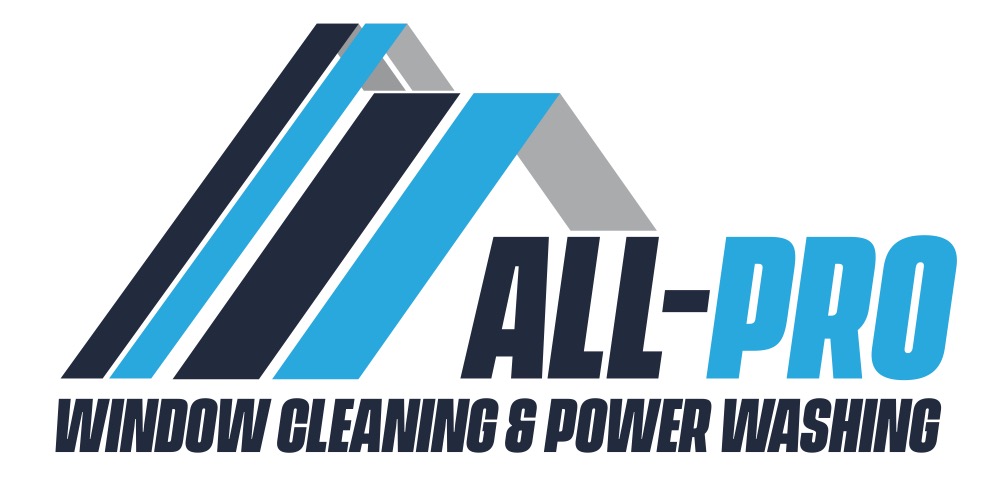 —
This sponsored guide is published once per year.
Contact [email protected] to be included in a future guide.