Save 10% off your first visit to The IV Hub with code NSMOMS. The IV Hub is the premier IV drip bar for nutrition, weight loss, hangover cures, vitamin drip, and rehydration. Book online at theivhubboston.com or call 781-799-2827 and mention The North Shore...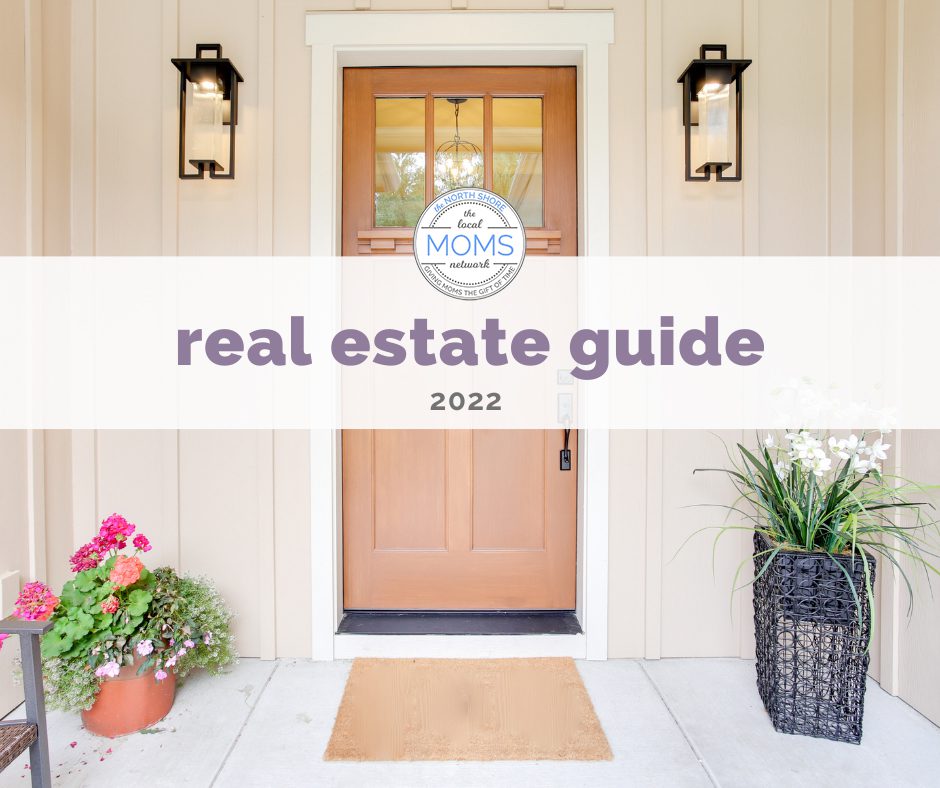 A list of trusted real estate agents, moving companies, home stagers and more.
Get ready for camp with these smart labeling solutions from a mom-owned business.