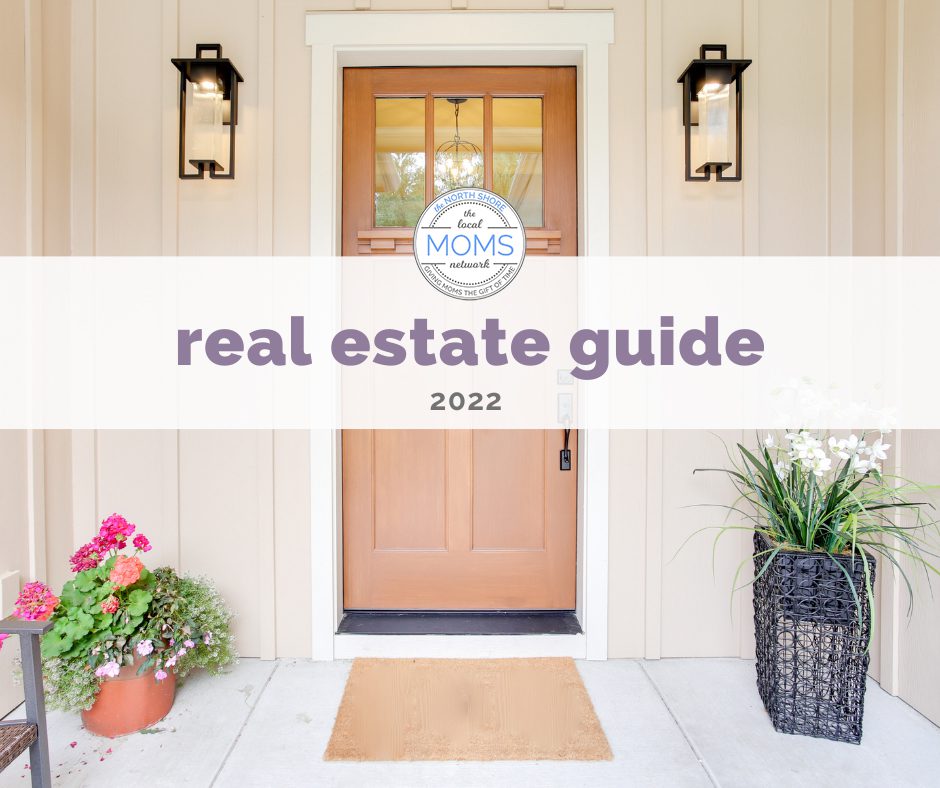 The North Shore has a lot to offer. It's no wonder that the real estate market is hot right now! To help navigate the market we've lined up a curated list of trusted individuals in the categories of real estate agents, moving companies, home staging and law.
Being a mother, Sabrina Carr understands how much families put on the line when they invest in a home. It is her guiding principle that clients' expectations are managed, and that their needs are heard, making an otherwise overwhelming process exciting and successful. She says, "The best part of my job is that I get to build strong, lasting relationships that go beyond the business – it's a priority and a privilege that I don't take for granted."
www.sabrinacarr.com
IG: @sabrinagcarr   |   FB: @sabrinacarr.realtor
Phone: 781-775-2895
Tina Tzortzis and Erin Lane
are the North Shore's premier "Realtor-Mom" team with 17 years of collective experience using a client centric, modern approach to helping families achieve their real estate goals. Relationships are the foundation of
#tzortzislanerealestategroup
(follow on social!) and when TLREG isn't on the road showing  & selling, they're active in their communities and cheering on women in business as founders of two
Women's Business League
North Shore chapters.
Combining a distinguished sales background with a lifelong passion for the Boston area, Nicole Bradford offers clients an approachable, upbeat personality with a commitment to delivering unparalleled service and support tailored to each client's individual needs. She is a driven, determined, and quick problem solver with a strong sense of humor who works tirelessly to find the perfect match every customer. Nicole is a Senior Vice President at Prestige Homes Real Estate with offices in Reading and Boston, MA.
nicolebradford.prestigehomesre.com
IG: @nicolecbradford   |  FB: @Prestige-Homes-Real-Estate
Phone: 781-879-4505
OnDesign Interiors is a boutique interior design studio specializing in curating short-term rentals, boutique hotels, multi-family apartment communities, model homes, and commercial spaces. We offer clients predesigned, curated rooms hand-picked by our team to create a refreshing, modern design that will bring your space to life. From jaw-dropping Disney and comic book themed bedrooms, to relaxing bohemian getaways and shore-side retreats; the sky's the limit. OnDesign is proud partners with Williams Sonoma and Wayfair!
www.ondesigninteriors.co
IG: @on_designinteriors  |   FB: @ondesigninteriors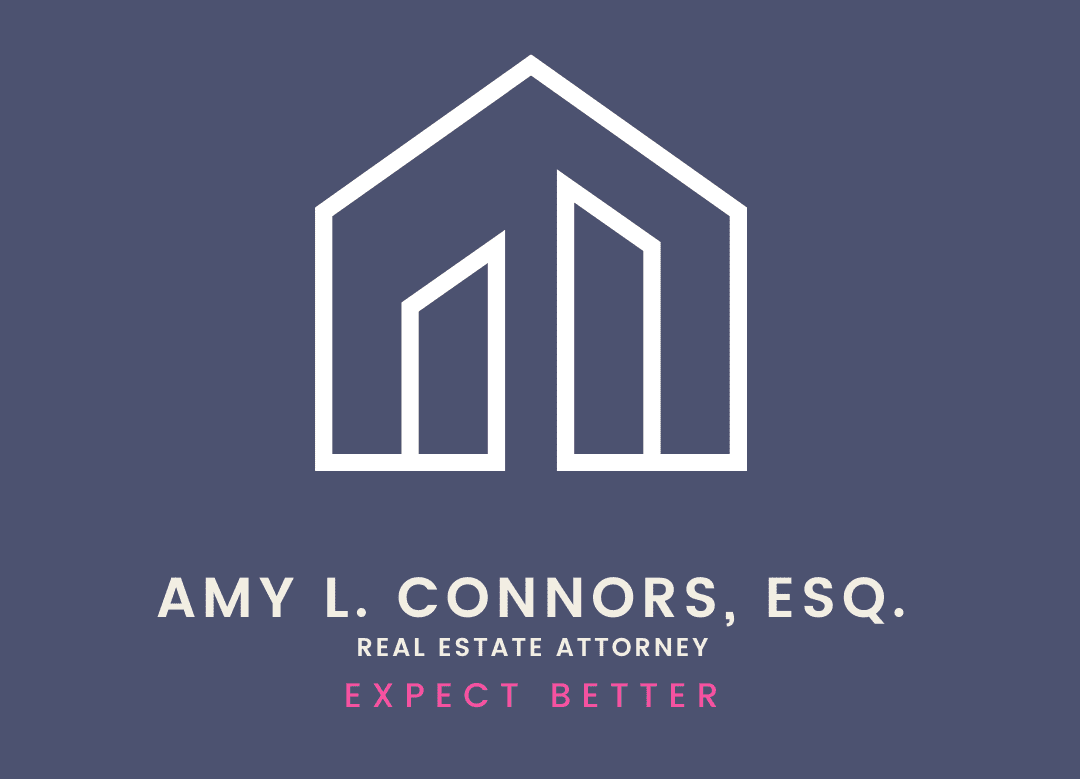 Amy Connors is a Real Estate Attorney with more than seventeen years of experience. She represents buyers, sellers, lenders and developers. She can represent clients throughout Massachusetts, though mainly represents clients in Essex, Norfolk, Suffolk and Middlesex Counties.
www.facebook.com/lawwithamy
IG: @law_with_amy  |   FB: @lawwithamy
Phone: 978-886-0795
—
This sponsored guide is published once per year.
Contact [email protected] to be included in a future guide.